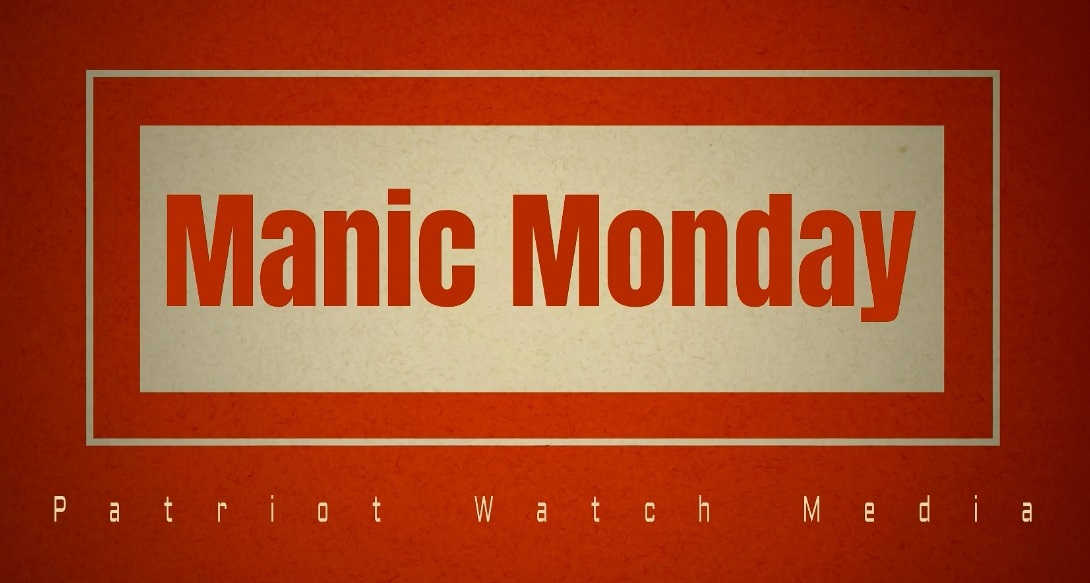 In tonight's episode your hosts will be discussing various topics such as NBC and CNN photo shopping fake measles pictures, how the wealthy on the West Coast are upset because hordes of homeless people are taking over their neighborhoods, how energy regulators were wined and dined by energy lobbyists and much more!
#NBCCNNPhotoShop #DirtyLobbyists #OwnTheLibs
Patriot Watch Media, is not here to tell you what you want to hear. They tell you what you need to hear! You will always get the "Purity of Truth" with Patriot Watch Media!
Play Now