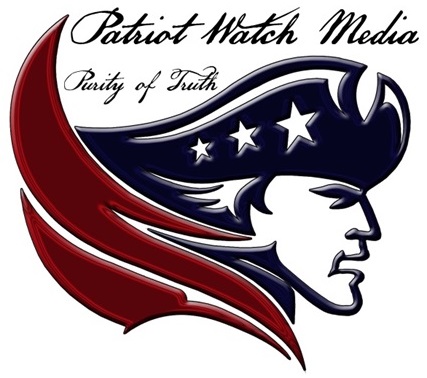 In tonight's episode your hosts will be discussing what we are eating. When we walk into a major supermarket, some of us expect to fill our trolleys with nutritious food for the week ahead, but nowadays what we're presented with is a plethora of products. Disregarding perhaps the periphery of the supermarket where the organic fruits and vegetables are, we're presented with shelves upon shelves of pre-packaged products that no longer resemble food at all. There are aluminium cans of soft drink, fruit juice boxes that have undergone aseptic processing, foil chip packets filled with oxygen, and in the meat aisle we have identical cuts of bacon in vacuum-sealed plastic. Everything has been processed, packaged and with the help of marketing, made to look enticing and palatable. Sadly, a tomato is no longer a tomato – the marriage of economics, science and technology carries it from seed to plate in the most economically efficient manner. Many 'food products' today are mass-produced by large multinational corporations who prioritize efficiency, profits and turnover over the health of arguably their most important asset, their consumers.
#unhealthyfood #obesityinamerica #premeditated
References
http://economicstudents.com/2013/04/the-ugly-economic-truth-about-our-food-industry/
https://naturalon.com/top-5-ugly-truths-the-meat-industry-hopes-you-never-find-out/view-all/#
https://www.partnersforyourhealth.com/fast-food-statistics
https://www.fool.com/investing/general/2013/09/18/cheap-food-bad-for-americans-and-our-environment.aspx
Patriot Watch Media, is not here to tell you what you want to hear. They tell you what you need to hear! You will always get the "Purity of Truth" with Patriot Watch Media! Be a part of the show and interact with them live by creating a free account at zoom.us! Once you've created your free account, simply login, click on 'Join a Meeting' and when prompted, type in 664 535 859.
If you already have a ZOOM account, simply copy and paste the following link.
You can now call in to the show at (234) 252-0059! Each call is limited to 5 minutes.
Visit their official website, store and Patreon!
https://patriotwatchmedia.com/
https://teespring.com/stores/pwmedia
https://www.patreon.com/pwmedia
Visit their affiliates!
https://constitutionalmilitia.org/
http://www.createhealthyhomes.com/
Disclaimer - The views expressed by the guests on our shows does not necessarily reflect the views of Patriot Watch Media. We pride ourselves on presenting all sides of an issue from the best sources available so that our audience may decide for themselves what to accept.
**FAIR USE**
Under Section 107 of the Copyright Act of 1976; allowance is made for fair use for purposes such as criticism, comment, news reporting, teaching scholarship and research. Fair use is a use permitted by copyright statute that might otherwise be infringing. Non-profit, educational or personal use tips the balance in favor of fair use. Patriot Watch Media has neither monetized this work nor sought any profit from its distribution.
Play Now